Major Taylor Houston Cycling Club (MTHCC) was chartered in 2020. The founding executive board -- Dean Barrett, Darrell Hubbard, William Price, and Maria Thomas -- had a vision to create a cycling club whereupon members can ride with others who enjoy wellness through cycling.
Welcome to MTHCC
---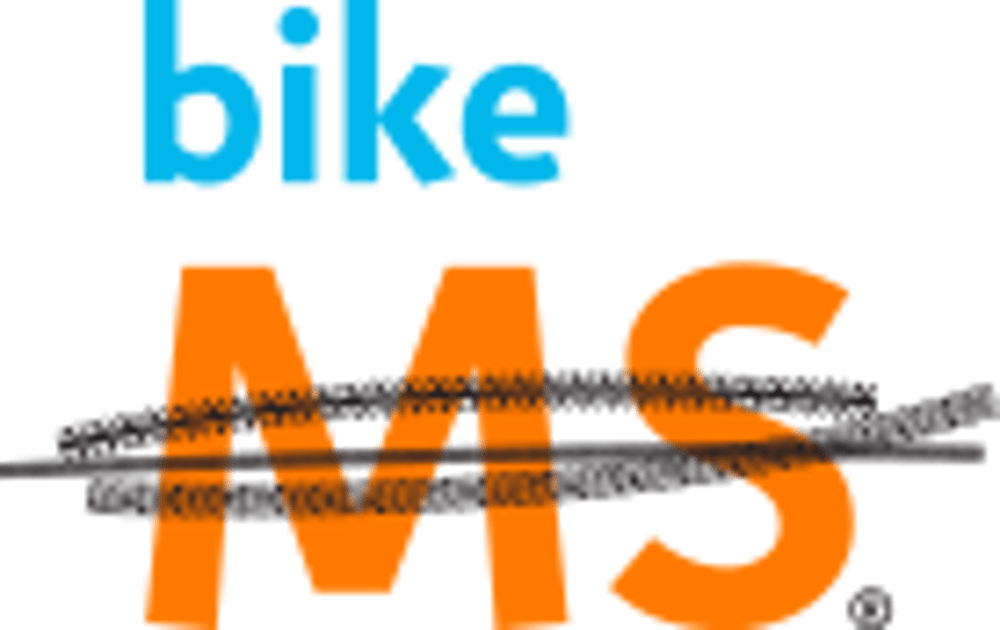 MTHCC Community Event
MS 150
We're cycling toward a world free of MS. We've formed a team for Bike MS – a fundraising ride that changes the world for people affected by multiple sclerosis. MS is a devastating, unpredictable disease. Every mile we pedal and every dollar we raise brings us closer to a world free of MS. We are preparing to go the distance with our training and commitment, and we'd love for you to be part of this incredible experience. If you'd like to support us, please donate or join our team! We've set an ambitious goal because we know that with support from people like you, we can get there.

Upcoming Events
MTHCC is on the move... Check out a few events that embody the Major Taylor Vision.
Houston- College Station, Texas
Gallery
Check out our Members. Great riders, focused on fitness, fun and safety...